About Us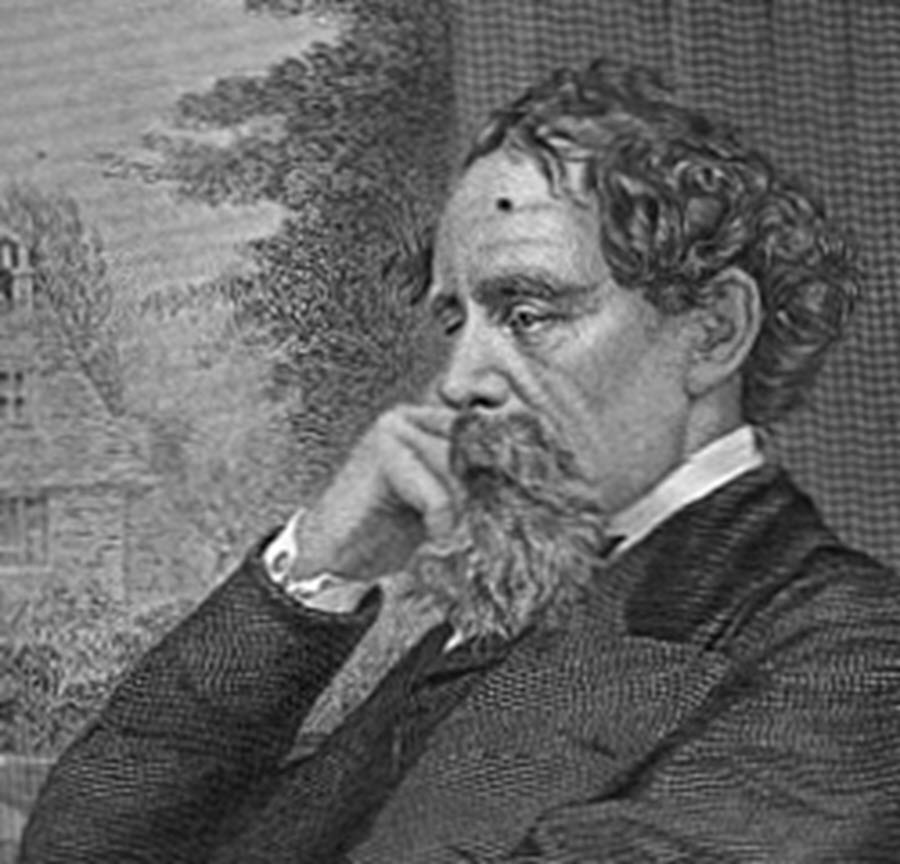 DickensLit.com
is a site devoted to the life and literature of Charles Dickens. We feature a a complete library of all of Dickens's works with summaries of his most important books such as David Copperfield, A Christmas Carol, and many others. We also are proud to host an archive of photpgraphs and illustrations depicting the life of Charles Dickens and Victorian England.
DickensLit.com is a comprehensive source of information and online resources about Charles Dickens.
This page was last updated on March 31, 2021.