Information about the Magic Fishbone, written by Charles Dickens.
Magic Fishbone Summary
The Magic Fishbone is a children's book written by Charles Dickens in 1867, who pretended that it was written by Miss Alice Rainbird, age 7. The book was one of four so-called "holiday romances" (his much more famous Christmas Carol being one of the others comprising this group). It was first published in a children's magazing in the United States, and then reprinted in the British magazine called "All the Year Round".
The book tells the story of Princess Alicia, who is given a magic fishbone by her fairy godmother and then uses the fishbone to improve the fortune of her parents, the King and Queen, and her eighteen brothers and sisters.
Illustrations from the Magic Fishbone, by Charles Dickens
The Magic Fishbone was reprinted in 1911 with illustrations by S. Beatrice Pearce, which are reproduced below:
1.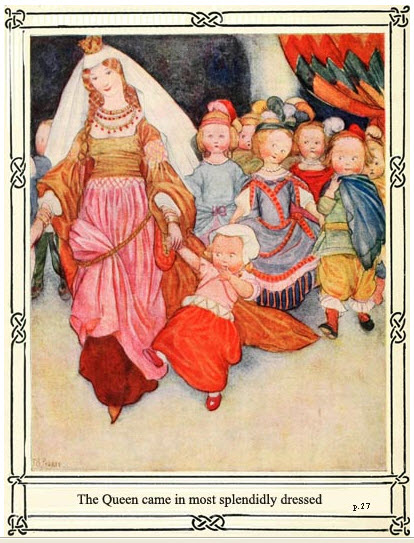 2.

3.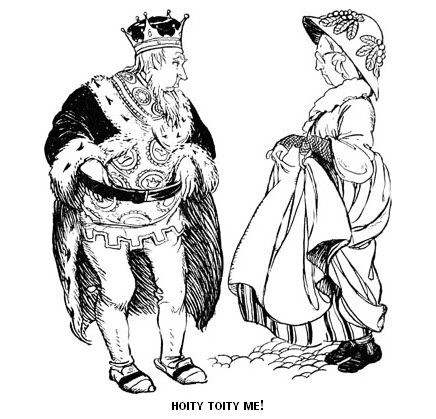 4.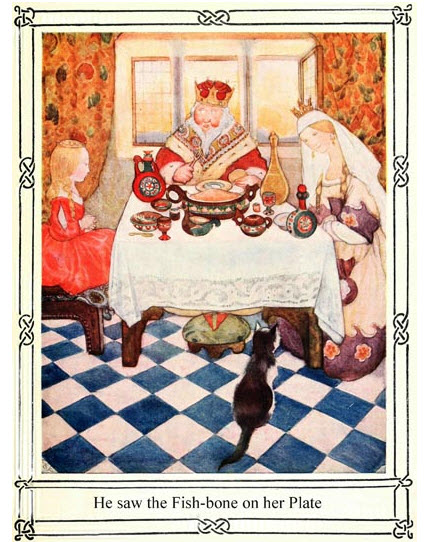 5.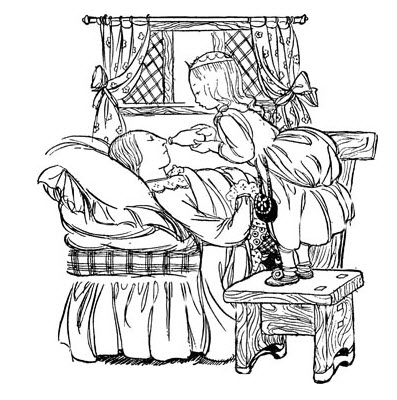 6.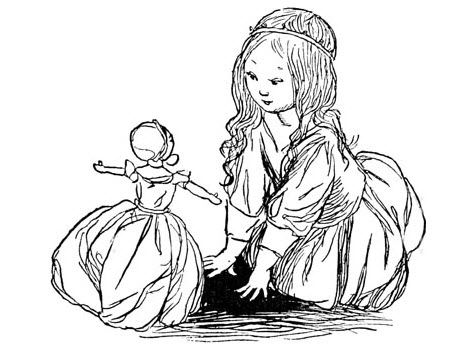 7.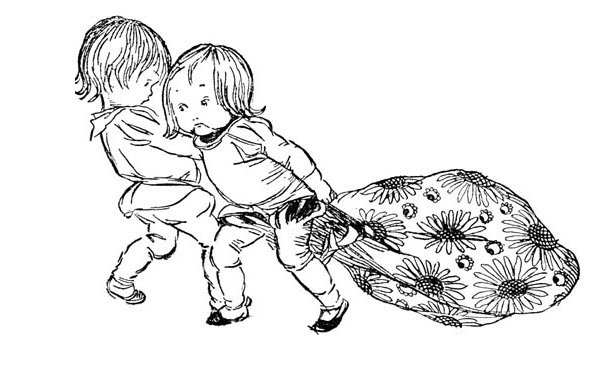 8.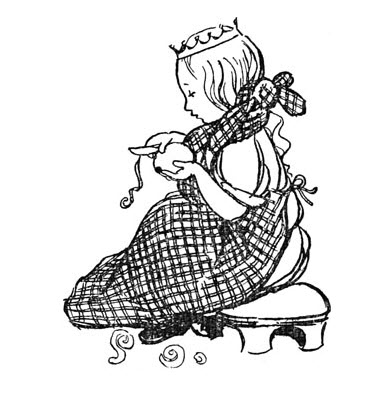 9.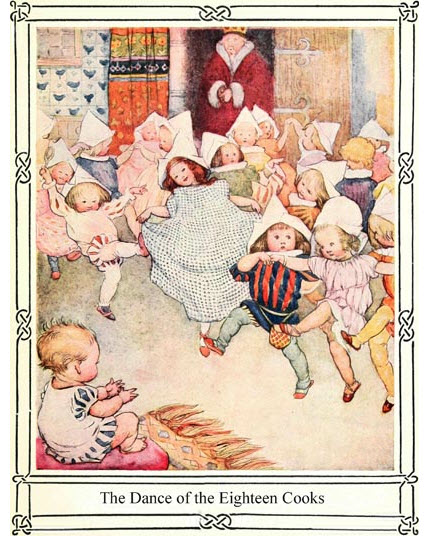 10.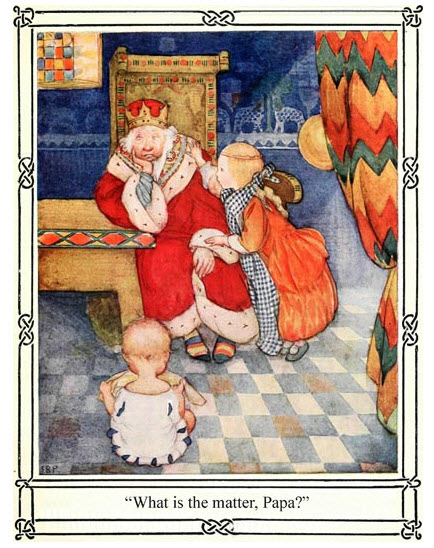 11.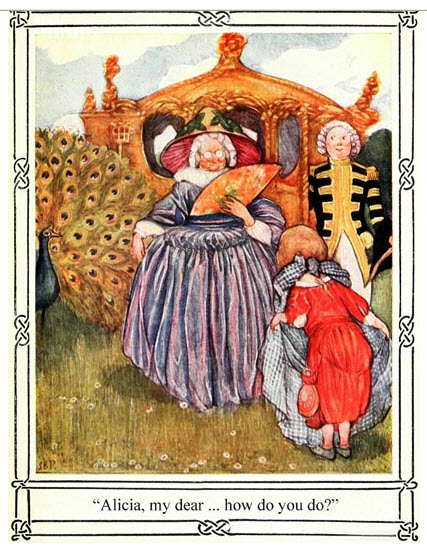 12.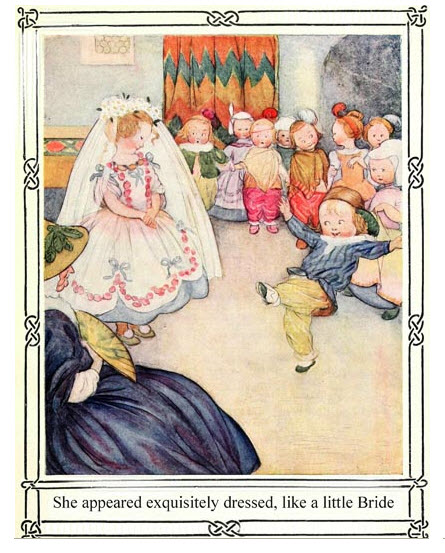 13.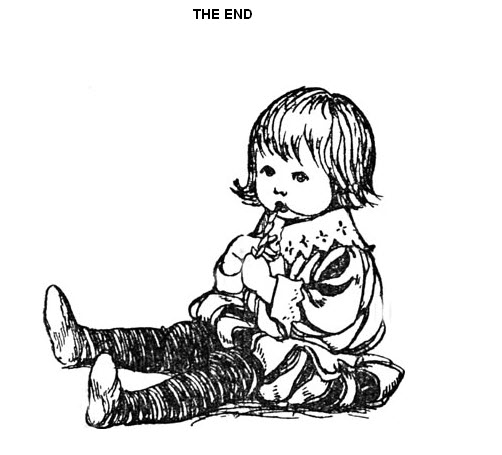 You can read the Magic Fishbone online here.